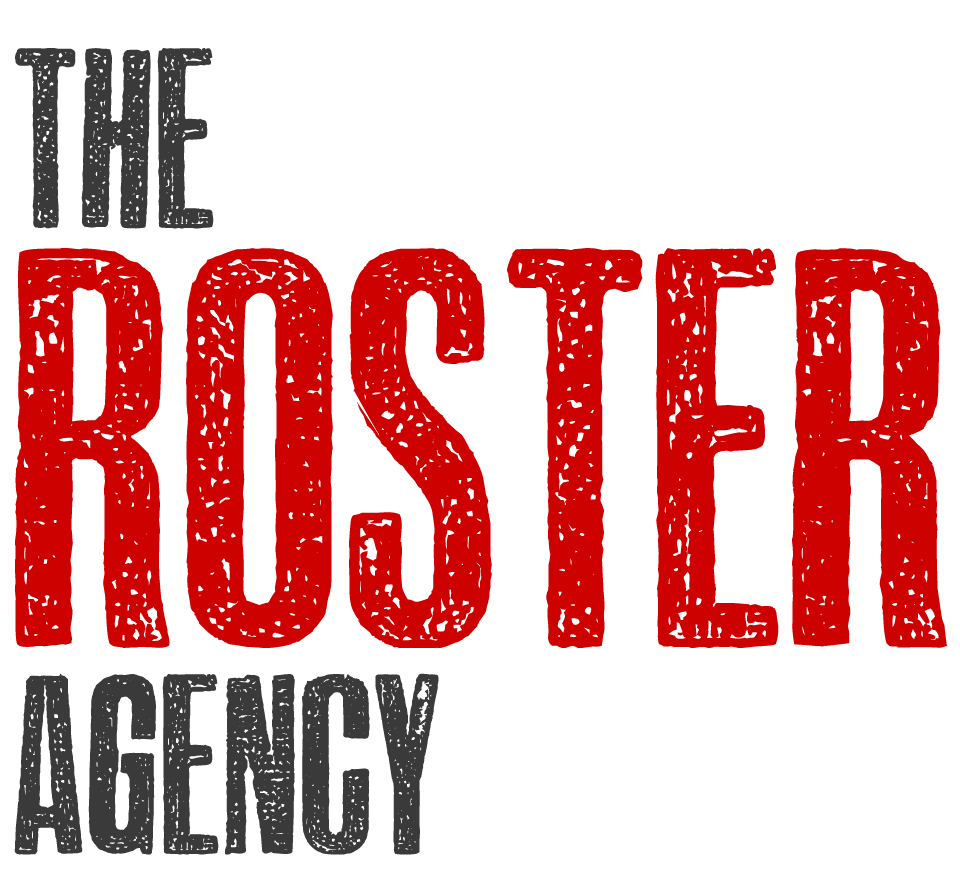 ---
THE ROSTER AGENCY is currently accepting submissions for all types for theater, TV, film and commercials. We currently do not represent child actors. Please do not phone, fax or visit. Interviews are by appointment only. We accept photos/resumes by mail only and try to attend all showcases we are invited to. This agency has a strict no phone calls nor walk in/drop off policy. Submitted materials will not be returned. DCA License #1360937.
---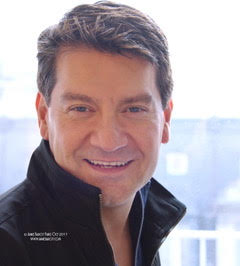 Michael W. Rodriguez is the owner and head of talent at THE ROSTER AGENCY. Michael's history as an agent started at Hartig/Hilepo and includes time at DGRW. He then built and ran UGLY TALENT NY.
Under the guidance of Michael, THE ROSTER AGENCY has talent working on Broadway in Aladdin (Broadway & West End-London), Book of Mormon, Kinky Boots, Frozen, Hamilton, My Fair Lady and Summer: The Donna Summer Musical, to name a few. Along with many clients working regionally, many have appeared on House of Cards, Homeland, Billions, Elementary, Person of Interest, Law & Order, Orange Is The New Black, Blue Bloods, This is Us, Blacklist, 40 North, The Tick, Difficult People & Gotham etc... And a series regular on Sesame Street!
Ever expanding, Michael has achieved great success in the cultivation of some of Broadway's up and coming stars and is well established in the TV/Film world on both coasts. Michael began his career at Atlantic Records in New York City upon his arrival from Southwest Texas State University (Texas State) in the fall of 1990 where he received a BFA in Theatre. As Product Manager for Atlantic his radio promotions worked albums for Mick Jagger, Bette Midler, Hootie and The Blowfish, Stone Temple Pilots, Tori Amos and Phil Collins among others. During his tenure at Atlantic he was featured on the cover of Billboard Magazine for excellence in niche marketing.
In the Fall of 1996 he founded MWR, ink, a record promotions company. He serviced many accounts independently for three years, which included Celine Dion and Lonnie Gordon. An opportunity to work the urban market landed him back in the record label world with Indie giant, TVT Records. As Promotion Department Manager, he worked with artists Snoop Dogg, Nine Inch Nails and Lil' John. Michael has also been doing Master Classes at NYU, Tisch, Stone Street, CONN Rep., and Texas State University. Along with being a talent agent, he also has been judging Miss Universe Pageants for North Carolina, South Carolina and Louisiana, with one Miss USA winner in 2005!
---